Stand Alones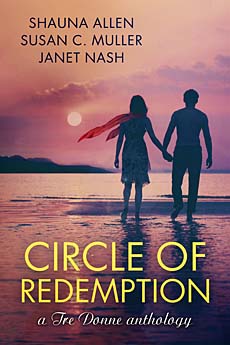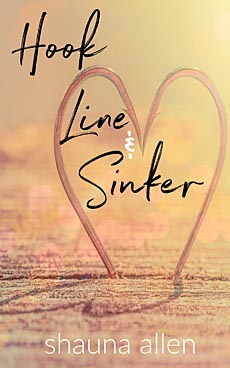 Hook, Line & Sinker
Em Reed's life is complicated enough–thank you, very much. As a single mother struggling to take over the family fishing guide business, she's determined to prove herself and make her daddy proud in the process. He is the only man she trusts . . . the only one who has been there for her through every heartache.
Literally, the last thing she needs is some brainiac writer who is only in town temporarily to shake up her nice, boring life–even if he does offer a welcome diversion to her celibate lifestyle with no strings attached.
But as her life takes a horrific turn for the worst and her father is accused of a brutal crime, can she keep her family together, her father from confessing to save the love of his life, and her own heart safe?
***
Vance Canton is on a mission. In Texas on sabbatical, he's lost, he's searching, and, most importantly, he's honoring his big brother's dying wish.
Lucky for him, his journey has landed him right in the path of the sexiest woman he's ever laid eyes on–a fishing guide, no less. As he gets hopelessly lost in her and her enchanting daughter, he finds himself longing to help them as her father becomes the prime suspect in a horrific murder mystery.
And, strangely enough, in the middle of all the chaos, he finds joy. Happiness. Peace, even. He finds his purpose again and wonders how he'll ever leave them behind when his obligations call him home.
But, as a writer, he knows, the best stories are sometimes tragedies.
***Previously published as Elvis is a Keeper, this version has been re-edited with new, bonus content included.